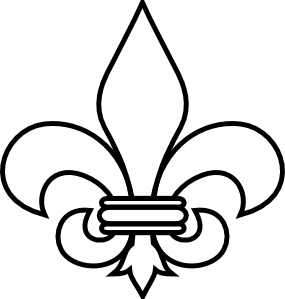 JULY
SAINTS SOAR
The District currently has openings for a Maintenance/Transportation/Facilities Manager, a Maintenance/Transportation/Facilities worker, a Preschool Teacher, a PE Aide, and an Instructional Aide!

If interested, please refer to our Classified Employment page.


or call the school office. Positions will remain open until filled.
LIBRARY OPEN FOR READING FUN
EVERY WEDNESDAY IN THE MONTH OF JULY
SUMMER DISTRICT/SCHOOL OFFICE HOURS
MONDAY - THURSDAY 7:00-5:00PM
2014-15 REGISTRATION PACKETS FOR NEW STUDENTS, KINDERGARTEN AND PRESCHOOL
NOW AVAILABLE FOR PICK UP IN OFFICE.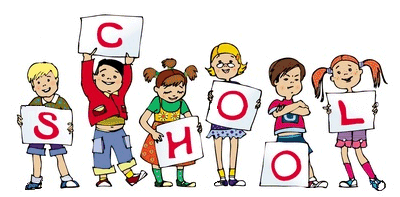 Attention all Middle School Students!
Click HERE
to Submit Your Request For Your Elective Class for 2014-2015!
School Services of California
"Where the Wonders of Learning Never Cease"
Wonderopolis is a place where parents seek
and nurture a brighter world for their children
through the power of discovery, creativity, learning and imagination.
Brought to you by the National Center for Family Literacy (NCFL)
Shannon Hargrave, Superintendent/Principal
15305 Rockwood Road

Escondido
, CA 92027
School Phone: (760) 745-4931 Fax: (760)745-2473
1st-8th Grade School Hours: M,T,W,F 8:30-3:00

Thurs. and Minimum Days 8:30-1:30

Kindergarten School Hours: 8:30-1:30 Everyday

District Hours: 7:30-4:00 District/School E-mail:

spusd@sanpasqualunion.net



School Website Address:

www.sanpasqualunion.net