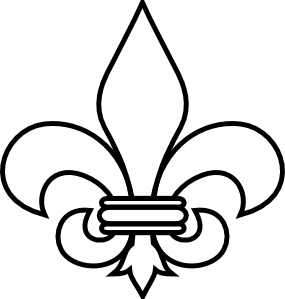 December
SAINTS SOAR
2nd~5th

Grade Performance 12/18
Thursday Night at

6:00pm
PreSchool~1st

Grade Performance 12/19
Friday at

12:30pm
As we celebrate the holidays with our families,
the school/district office will be closed 12/22/14 - 1/2/15
Classified Work Opportunities at
San Pasqual Union
Part-Time System/Data Support Technician
Part-time Special Ed Classified Aide
Please call Cece at (760) 745-4931 x1106 for more information.
Celebrating the Season ~
Pancake Breakfast with Santa
SOAR Ticket winners lunch with Mrs. Hargrave
Healthy Eating News
Garden is used to supply the cafateria at SPU!
Harvest Day ~ We areThankful!
2014 San Diego Science Alliance
High Tech Fair Digital
Scavanger Hunt Winner ~

Cole Priest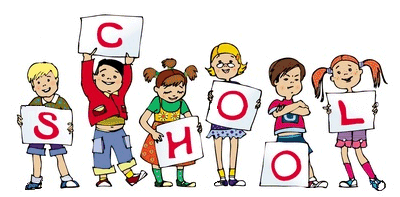 School Services of California
"Where the Wonders of Learning Never Cease"
Wonderopolis is a place where parents seek
and nurture a brighter world for their children
through the power of discovery, creativity, learning and imagination.
Brought to you by the National Center for Family Literacy (NCFL)
Shannon Hargrave, Superintendent/Principal
15305 Rockwood Road

Escondido
, CA 92027
School Phone: (760) 745-4931 Fax: (760)745-2473
1st-8th Grade School Hours: M,T,W,F 8:30-3:00

Thurs. and Minimum Days 8:30-1:30

Kindergarten School Hours: 8:30-1:30 Everyday

District Hours: 7:30-4:00 District/School E-mail:

spusd@sanpasqualunion.net



School Website Address:

www.sanpasqualunion.net