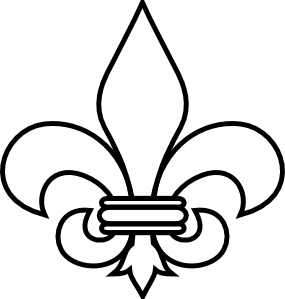 AUGUST
SAINTS SOAR
APEX Fun Run is coming to our school on August 26th!
Looking for someone who is willing to work
a couple hours a day as
Yard Duty / Playground Supervision
Ask for an application in the school office
or download by clicking here and
email application to spusd@sanpasqualunion.net.
All of us at SPU want to make this a successful year for your child.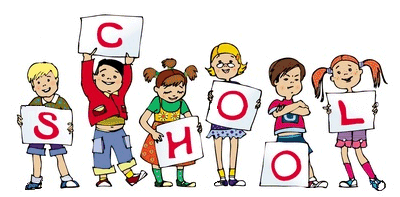 Governing Board Member Election - November 4, 2014
School Services of California
"Where the Wonders of Learning Never Cease"
Wonderopolis is a place where parents seek
and nurture a brighter world for their children
through the power of discovery, creativity, learning and imagination.
Brought to you by the National Center for Family Literacy (NCFL)
Shannon Hargrave, Superintendent/Principal
15305 Rockwood Road

Escondido
, CA 92027
School Phone: (760) 745-4931 Fax: (760)745-2473
1st-8th Grade School Hours: M,T,W,F 8:30-3:00

Thurs. and Minimum Days 8:30-1:30

Kindergarten School Hours: 8:30-1:30 Everyday

District Hours: 7:30-4:00 District/School E-mail:

spusd@sanpasqualunion.net



School Website Address:

www.sanpasqualunion.net