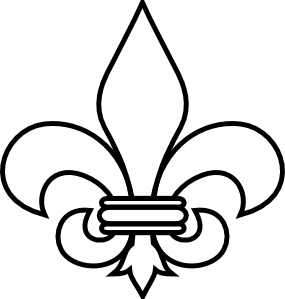 November
SAINTS SOAR
The School Site Council (S.S.C.) has 3 openings for parent members with terms beginning now and ending in November 2016. All nominees must be available to meet once a month on the second Tuesday of the month from 3:15 to 4:15. (4 meetings a year) The nomination process will be open from
11-17-14 through 11-21-14.
Classified Work Opportunities at
San Pasqual Union
Part-time Classified Aide
Part-time System/Data Support Technician
Please call Cece at (760) 745-4931 x1106
Harvest Day ~ We areThankful!
2014 San Diego Science Alliance
High Tech Fair Digital
Scavanger Hunt Winner ~

Cole Priest
PTA Dine-Out-Night Fundraiser
Donation from Jersey Mike's ~
$1,184
Friday, November 21 ~ Home Game (1:00)
~ Thanksgiving Break ~
Friday, December 5 ~ Home Game (1:00)
Friday, December 12 ~ Away Game @ Light & Life (1:00)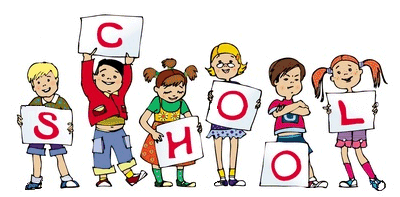 School Services of California
"Where the Wonders of Learning Never Cease"
Wonderopolis is a place where parents seek
and nurture a brighter world for their children
through the power of discovery, creativity, learning and imagination.
Brought to you by the National Center for Family Literacy (NCFL)
Shannon Hargrave, Superintendent/Principal
15305 Rockwood Road

Escondido
, CA 92027
School Phone: (760) 745-4931 Fax: (760)745-2473
1st-8th Grade School Hours: M,T,W,F 8:30-3:00

Thurs. and Minimum Days 8:30-1:30

Kindergarten School Hours: 8:30-1:30 Everyday

District Hours: 7:30-4:00 District/School E-mail:

spusd@sanpasqualunion.net



School Website Address:

www.sanpasqualunion.net