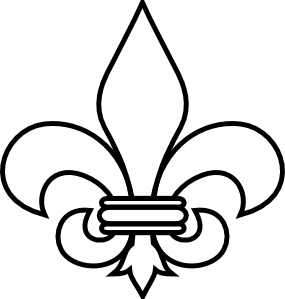 April
SAINTS SOAR
2014-15 REGISTRATION PACKETS FOR NEW STUDENTS, KINDERGARTEN AND PRESCHOOL
NOW AVAILABLE FOR PICK UP IN OFFICE.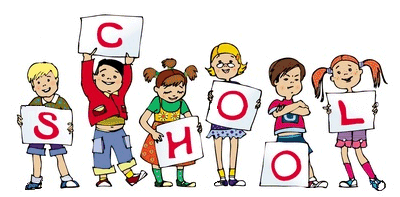 Pamela Hansen voted School Volunteer of the Year!
Yearbook deadline fast approaching...April 28th! Order your yearbooks at
www.treering.com
and use the SPU code 101312922969274.
Fiesta on the Fairway

May 2, 2014
Eagle Crest Golf Course
Click on the link
SPUSD LCFF and LCAP
to read the presentation given by Superintendent Hargrave on the transition of the Local Control Funding Formula or LCFF and the Local Control Accountability Plan or LCAP for San Pasqual Union.
Please take one of the following surveys:
Track Meet 4/11
Boys' and Girls' Softball
4/25 ~ Away Game @ 1:00 at Escondido Adventist
5/1 ~ Home Game @ 1:40
5/8 ~ Away Game @ 3:00 at Calvin Christian
5/16 ~ Home Game @ 1:00
5/22 ~ Away Game @ 3:00 at Escondido Christian
5/29 ~ Sports Banquet @ 6:00pm
Students are to be picked up at the west parking lot
after practice and games.
"Where the Wonders of Learning Never Cease"
Wonderopolis is a place where parents seek
and nurture a brighter world for their children
through the power of discovery, creativity, learning and imagination.
Brought to you by the National Center for Family Literacy (NCFL)
Shannon Hargrave, Superintendent/Principal
15305 Rockwood Road

Escondido
, CA 92027
School Phone: (760) 745-4931 Fax: (760)745-2473
1st-8th Grade School Hours: M,T,W,F 8:30-3:00

Thurs. and Minimum Days 8:30-1:30

Kindergarten School Hours: 8:30-1:30 Everyday

District Hours: 7:30-4:00 District/School E-mail:

spusd@sanpasqualunion.net



School Website Address:

www.sanpasqualunion.net