2017-2018 Enrollment for all current students Click here
NEW Student Registration for 2017-18 Click here
Registration of existing Preschool Students Click here
Saints Day/Meet Your Teacher:
August 21st
2:00pm-4:30pm
First day of school:
August 23rd
(minimum day release at 1:30pm)
Kinder Parents!
Join us in the Barn for our annual
Boo Hoo / Yahoo Breakfast in the barn
8/23/17 8:30am
Now Hiring
We are looking for a few good people to join our team as Yard Duty Aides. Times and days vary. Please stop by the office to apply.
Join us for
Fiesta on the Fairway
Eagle Crest Golf Course
Friday - September 15, 2017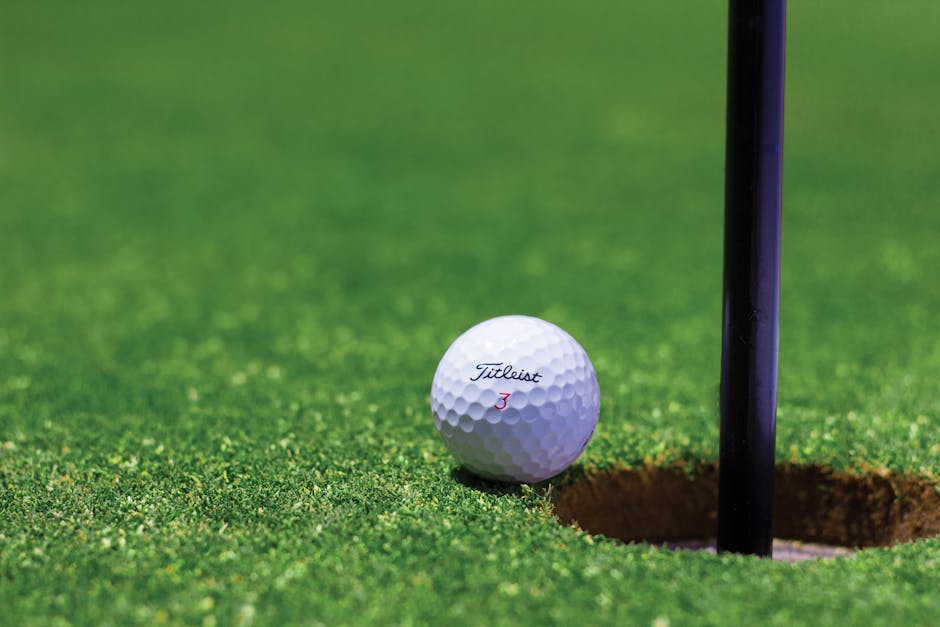 Click here to register or for more details